I just want you to know that if you look up March in the dictionary the definition says--
*** CHANGEABLE WEATHER... MOTHER NATURE HAS SEVERE MOOD SWINGS!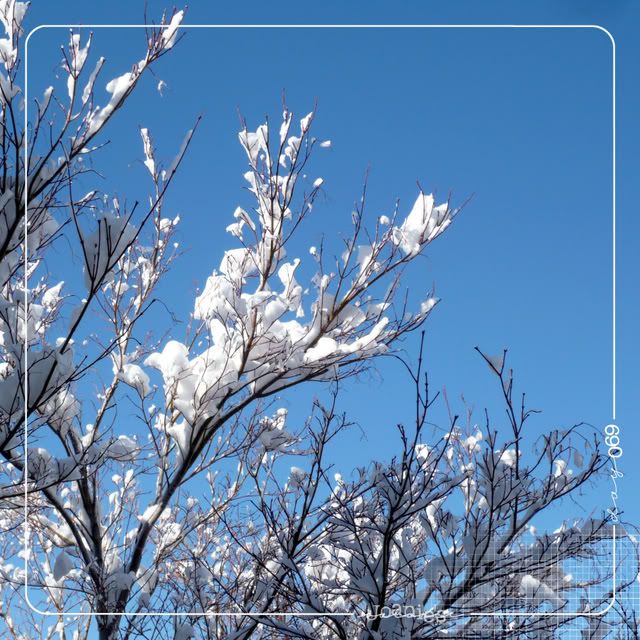 We ended up with about 8" of new snow... some local areas got as much as 2 feet. But today we have blue skies and that is a happy thing. Grammie can't like the black skies from yesterday!