This is HAPPY HUNDREDS DAY!
The 100th day of the year!
But more importantly, it is Gordon's birthday (how cool to be born on the 100th day of the year!)
I thought it might be fun to take a little trip down memory lane with the birthday boy...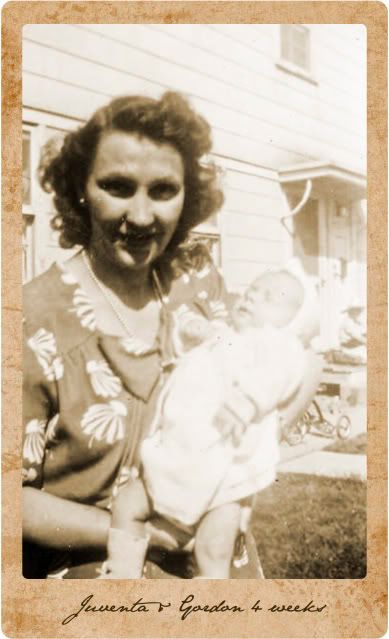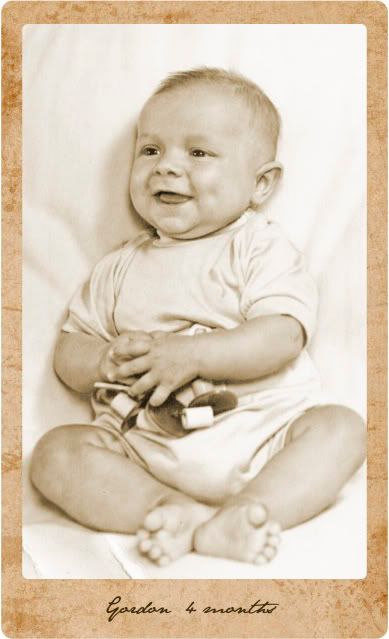 And here we are now... many years later... celebrating a happy, happy birthday with our two youngest kids. What a good day.