This morning I had the opportunity to be up before the sun. Camille's spring break is this week and she's on vacation in CA to see her friends. When she scheduled this flight several weeks ago she was only thinking, "Get to CA at 9am! Yay!!" But yesterday at dinner she realized that meant she'd have to get up at *dark-thirty* ON HER VACATION!
But it was ok... we got treated to a beautiful Salt Lake City sunrise for our troubles. So this photo is courtesy of Camille with the Momma's camera! We make a good team. (But have you ever tried to get a beautiful sunrise photo while you are buzzing down the freeway? Yeah, we have lots of photos of a stupid van! LOL)
The other funny was yesterday... we became aware that our son was out of town so Gordon called Suzi to see if she and baby wanted to come to dinner. When he talked to her she said sure, but Kevin was getting home at 2 pm [Yeah, leave him home... just bring the baby! ;)]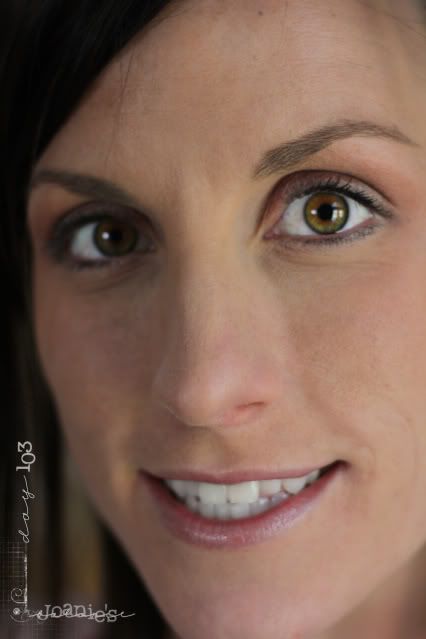 Suzi is the cutest little girl! She showed up in these darling bright pink shoes... WITH TOES TO MATCH! How cute is she?