My friend, Breanne, just had her fourth baby. How can a girl have such consistently darling children? When #3 was born Breanne lived in our neighborhood and asked if I'd do a photo shoot for her. It was my
first shoot
for someone outside of the family! I remember looking through the bazillion photos and thinking, "Ah-stink! There's not a good one in here!" But after a couple more viewings I started to see I really did have some good shots. Then a couple of weeks later I went back and took photos of
Baby K and her cousin
!
And now
Baby
K is two and a half! "I kiss you, Bonx!" is only one of the things she says and does to her new brother.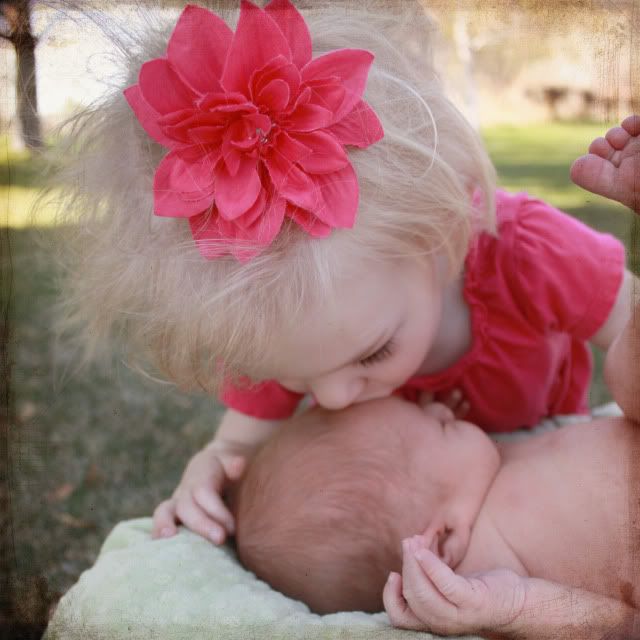 I was excited when Breanne called and asked if I would like to do a photo shoot for new brother, *Bonx*. What a lively group. I suppose that having been at Grandma's all day watching conference with all the cousins may have contributed to the mayhem! We started with the group shots. What a train wreck!! Have you ever tried to get all four children to look at you at once? Hmmm, not easy. But I was able to do some cloning and come up with this nice group shot.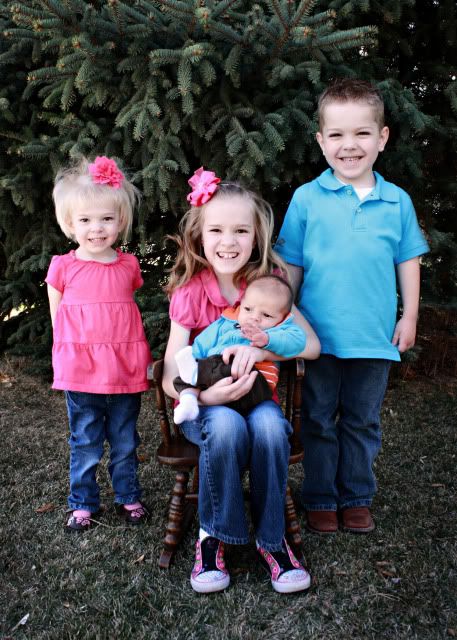 Then we did sisters- (
Baby
Big-girl K was not excited about this! I cloned out M's hands right under her chin!)
and brothers... too bad nobody loves this sweet baby boy!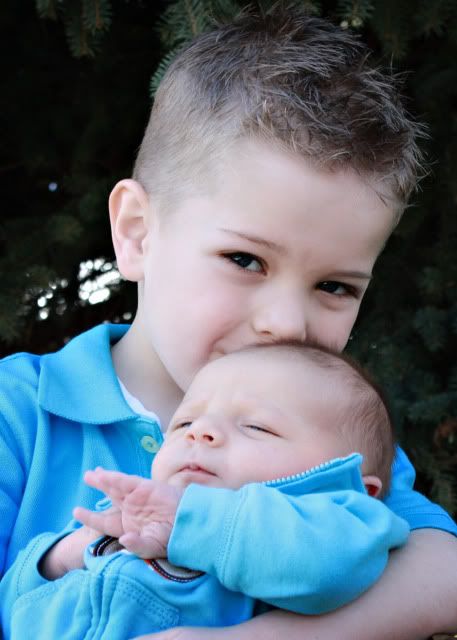 Then on to the baby fashion parade. What a patient little soul!
First an owl-
Next a turtle-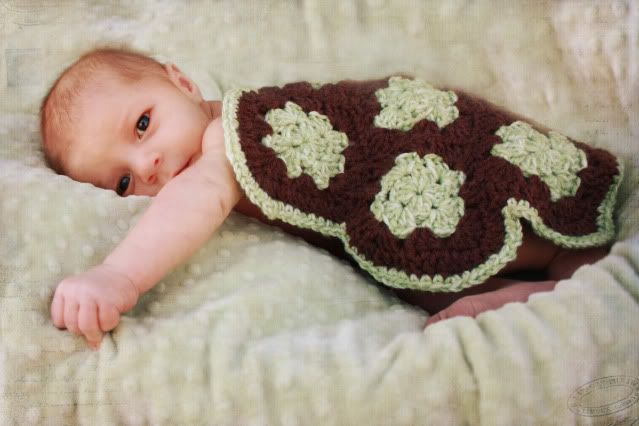 Then a bear with a bare-bum!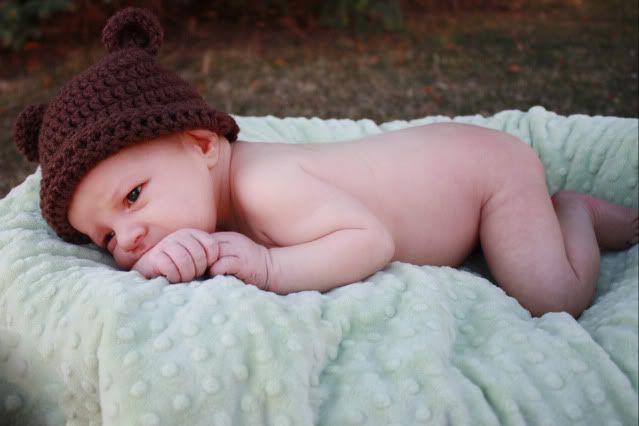 And we can't forget the old-man-face!
It wasn't until post-processing that I saw I'd caught Breanne and family reflected in Baby Bonx's eye! LOVE IT!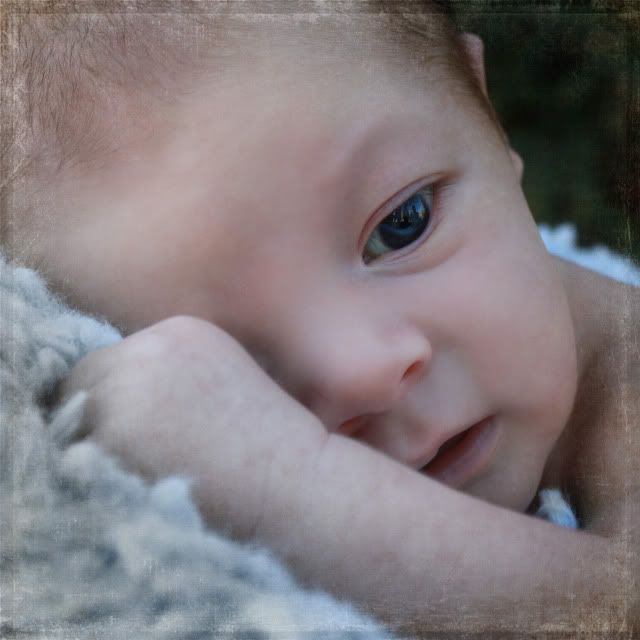 We ended with the stork pose... oh my... we should have started there. Bonx wasn't too happy with this! Poor little man was just out of energy for anymore funny business with costumes and props!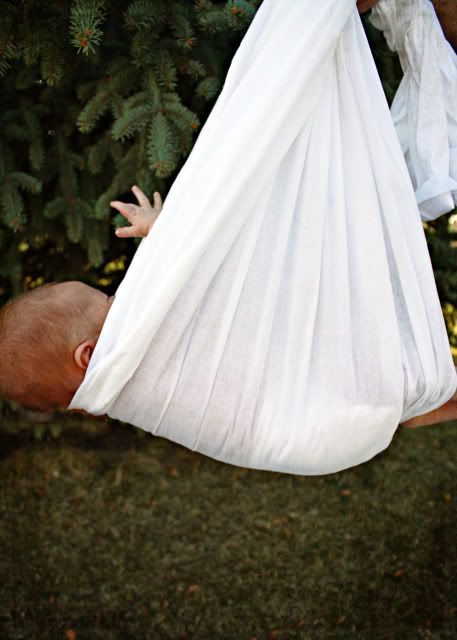 But what a darling baby...