I want to lick them!
While up in Provo/Orem today I noticed the beautiful colors on Squaw Peak so when I got home I asked Gordon if he'd like to go on a drive around the Alpine Loop via a side trip to Squaw Peak trail head. The colors were beautiful in spite of the Idaho wildfire's smoke!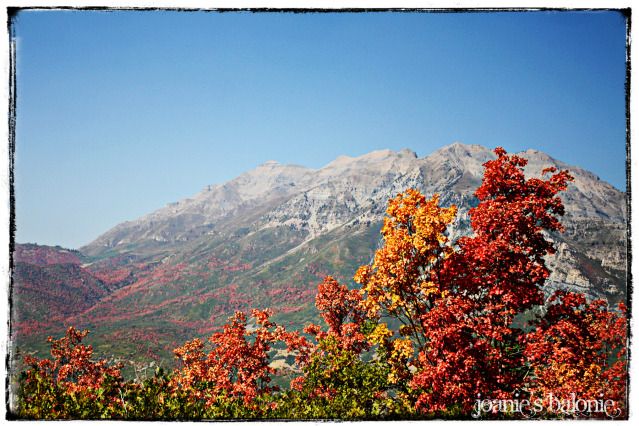 TIMPANOGOS SEEN FROM THE SQUAW PEAK ROAD
It has become my favorite time of year. Not to mention the riot of color- the days are normally consistently warm with cool nights. It seems to be a very predictable season... none of the out-of-control-mood-swings that come with spring!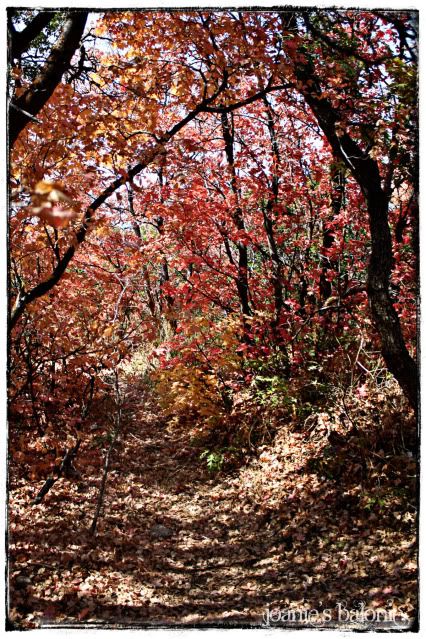 Gordon and I reveled in this beautiful, perfect, September day! We talked about the luscious colors and how we'd like to capture them... so he did!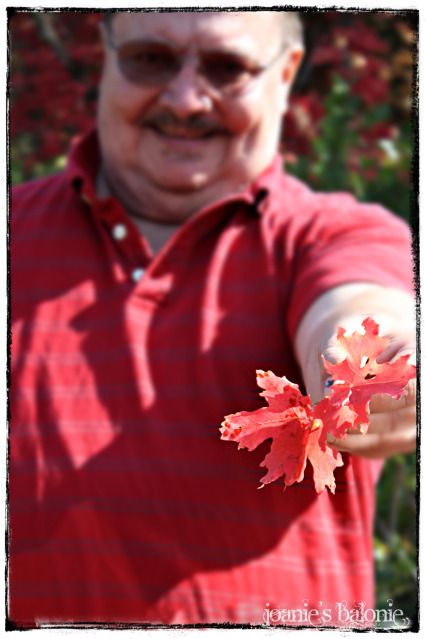 We are toying with the idea of painting our front door (which badly needs it) in a wonderful Wasatch Front fall color.
Just look at the palette we have to choose from.