I'd like to introduce the newest couple in our family... Spencer and Deborah! I sure love these two. They were married by Bishop Black at the Ave K Church of Jesus Christ of Latter-day Saints in Lancaster, CA on November 12, 2011. What a happy and long awaited day.
There is only one problem with being the mother-of-the-broom (I did that a-porpoise)... I can't be behind the camera like I usually am. I didn't realize how few photos I got until I started editing them this evening. (Sad, sad story) But I'm grateful for the ones I do have.
We were grateful that little Riley could be with us on this happy day.
Deborah and her sisters did all the decorating and the cultural hall looked so pretty. Deb and Spencer did a good job planning what they wanted.
A mother and son dance... I'm so proud of my son (I almost said boy... but he's not a boy anymore. He calls me his little mama!)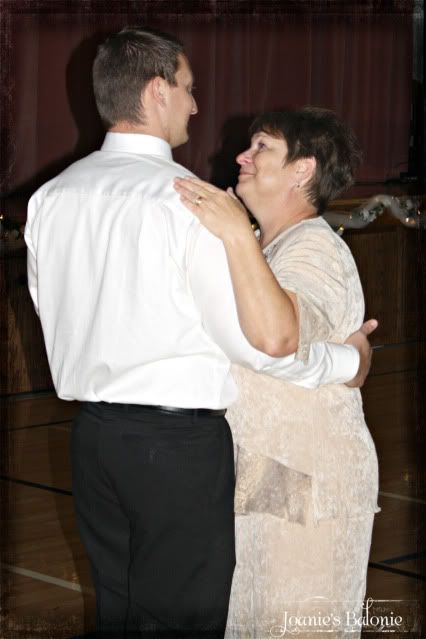 Then it was time for Deborah to dance with her Papa. The song was
I Loved Her First
... let's just say
THERE WASN'T A WOMAN IN THE ROOM WHO WASN'T CRYING!
(And sweet Bek... I will save your cry-photo for our eyes alone!)
Deborah and her beloved Papa...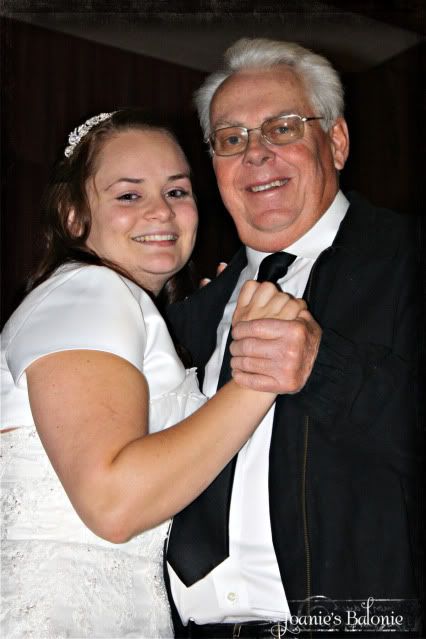 Now this is when we all really lost it!! Spencer came and cut in to take his bride!
Look at these sweet lovers...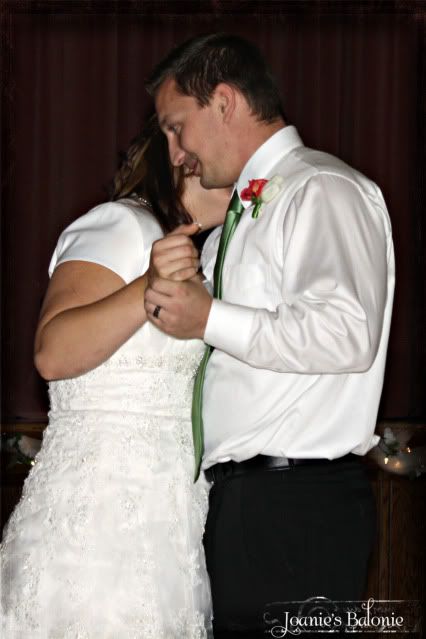 I'm so happy for them... look at the love...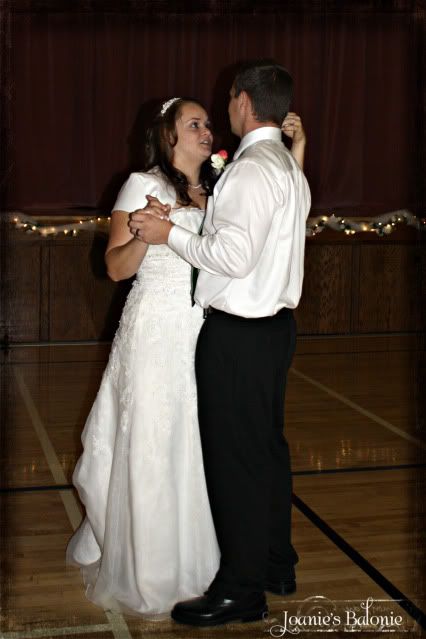 And who was controlling all of that beautiful, tear-provoking music? Our wonderful in-family DJ's... Kevin and Camille.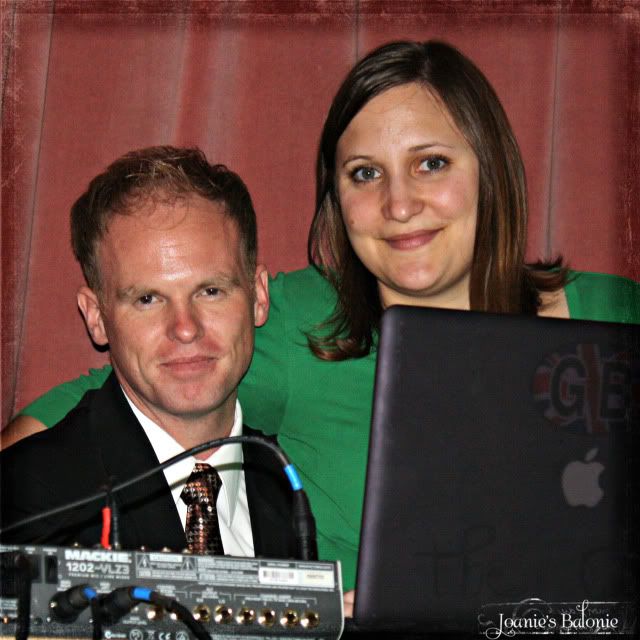 Deborah's sister made the wedding cake. This is such a classic pose.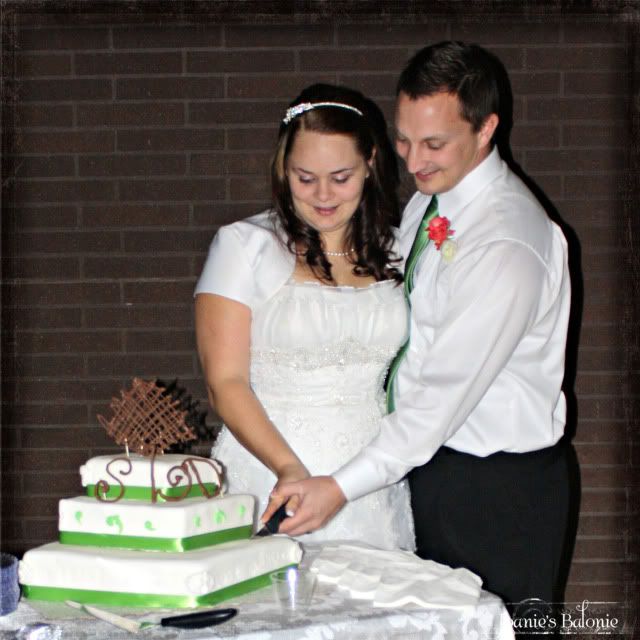 I appreciate that both Deborah...
and Spencer were kind and careful with the cake.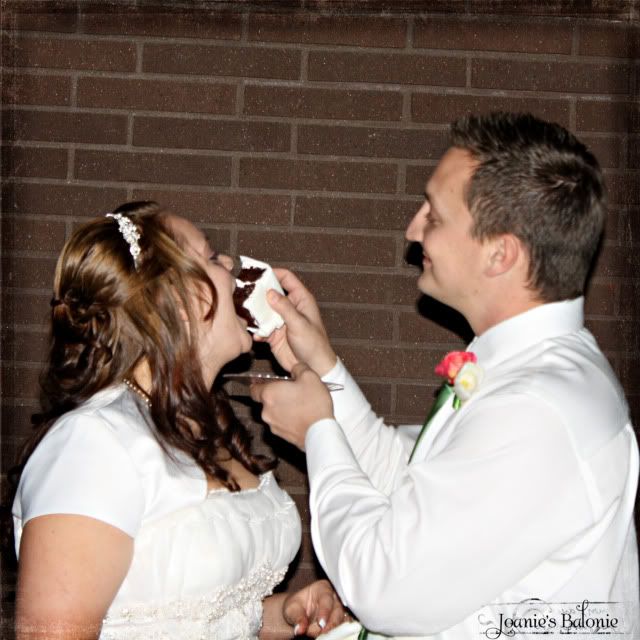 And here at the tail end are some very sweet cousins getting acquainted.