My niece, Cindy, got me hooked up with Kim Klassen (yeah, I've blogged about her before). Kim has a feature on her blog called Texture Tuesdays. This week I decided to play along as it was the Red eDition- your photo needs to have something red. I only had one problem! What "red" photo to choose as my subject. I thought about red gerbera daisies, my red Japanese maple, Beatrix (of course!), and even a red dahlia but what won out this day was...
RASPBERRIES!
I used so many fun things on this image.
I love the results!
But, having worked on Beatrix, my friend of almost 12 years, I had to post her here too...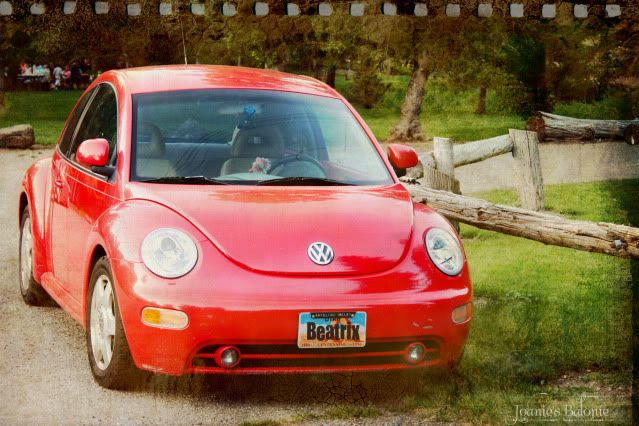 I'm not as happy with my results on this one, but this is what I did-
first- DP Mom's Perfect Workflow action
then I ran CoffeeShop's 2-Minute Miracle action
kk_autumn burst- hard light 40%
kk_and then some- overlay 49%
kk_stained linen- multiply 42%
You should go over and check it out...