I love traditions!
This-day
was the
7th Annual Alpine Loop Drive for Joanie and DeLoris
! Yes, we've done this every fall since I moved here in 2005. One year I even "sprung" DeLoris from rehab (the broken hip kind, not the drug kind) so we could make our trip.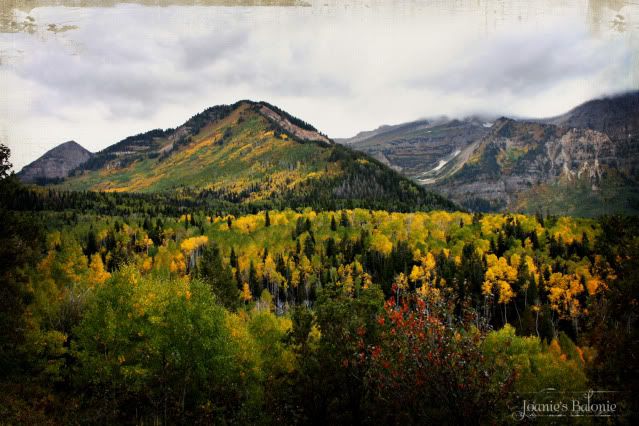 We always start in Provo Canyon and head north around the loop. But this year, at DeLoris' request, we started at the other end- American Fork Canyon. It's amazing, but it is a whole different drive. The AF side of the mountains are mostly conifers and aspen with a few maples thrown in. But as soon as you crest the summit it is aspen all the way!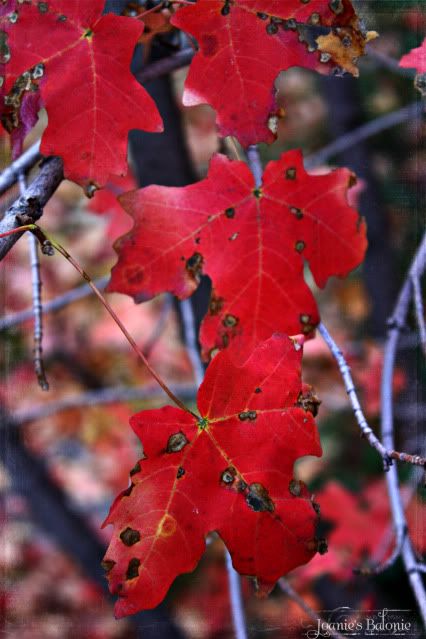 DeLoris is an oil painter, she has such a good artist's eye. She pointed this shot out to me... the lone spot of color on the conifers.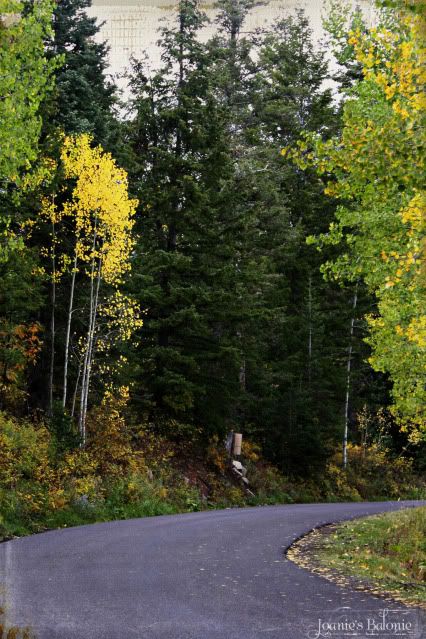 I like this one lone naked aspen standing sentinel over all of his fully-clothed friends...
Another of my favorite sights is this one...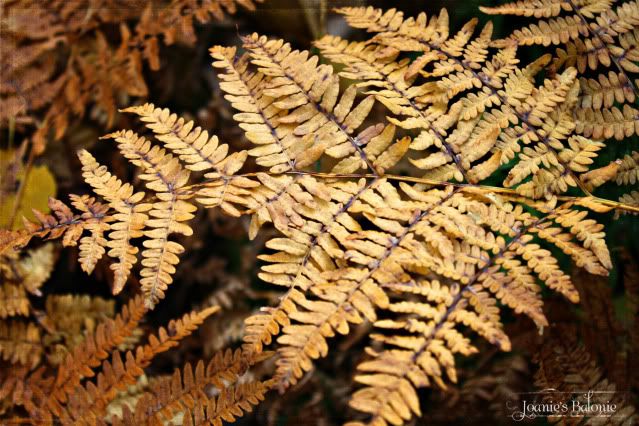 I love how the fern change color too and create this fern-colored-carpet under the aspen
Towards the end of the loop I caught the sun peeking out from behind the clouds. We live in such a beautiful world.