Perhaps I should be embarrassed... but, no, I'm actually a little giddy.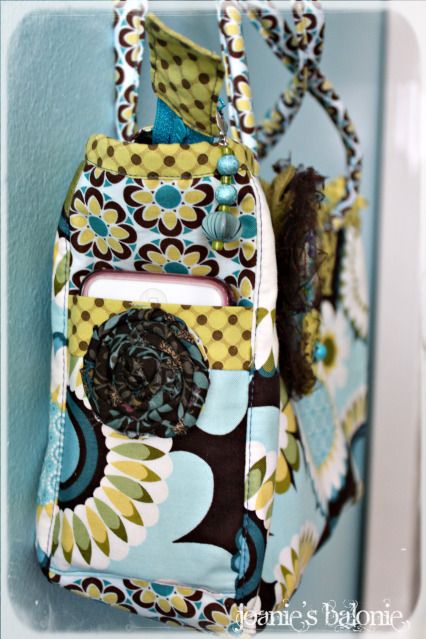 As I was finishing my last quilt the leftover border fabric just called out that it needed to be a purse!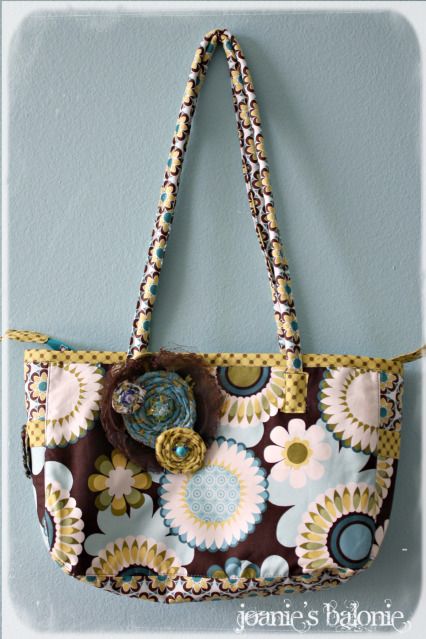 I envisioned putting together some of my recent craft forays into this purse...
I'm so happy with my finished results... I just love creating something new and useful (and dang-cute to boot) with leftovers!