Do you ever feel like you are seeing a little slice of heaven when you look through your view finder? I frequently do, especially when the light is as wonderful as it was today and I am looking at my family!
We have the treat of having our Texas kids here for a visit. They have grown up so much since we saw them the last time. What a wonderful family.
Included in our activities today was a trip down to Hobble Creek... going to the creek has always been a favorite past-time for me. I grew up playing in Wolf Creek, I used to take their Daddy to the creek to play in the summer. So here we were, full circle, back at the creek.
This is our oldest grandson, Brandon... I really look up to him now. He is real close to 6' and he is only 13. What a kind and handsome boy.
This little Bryan reminds me so much of his Uncle Stuart! 100% boy and always thinking! What a cutie!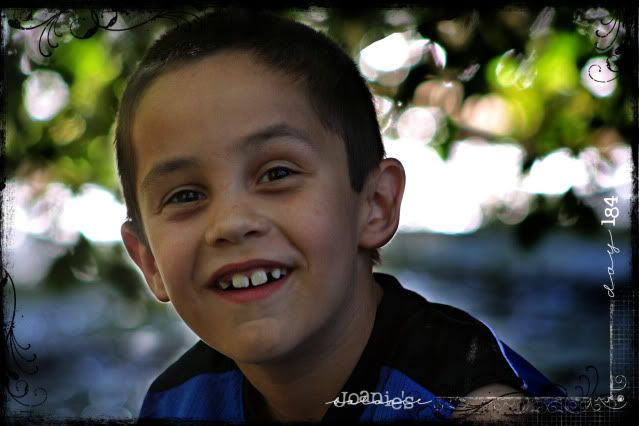 I saw this one and I knew I had a winner. Look at the love and companionship between Melissa and Braden. These kids love each other... all four of them. What a blessing.
They are off to see other grandparents but will be back in a week before they head home. What a cherished visit!