We've enjoyed the wonderful visit we've had with Erik and his family. (Wish they didn't live so far away!)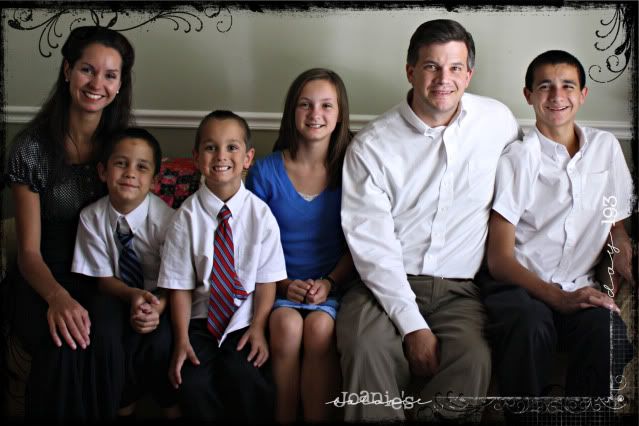 Last night they spent the night at our house. Since the little boys need to go to bed earlier than everyone else Meg put them to bed in their room with the intention of moving them out to the family room when she and Erik went to bed.
I was upstairs brushing my teeth when Melissa came and got me, "Grammie, you need to come see something!" When I got downstairs this is what I found.
To me this typifies brotherly love... what precious little boys. What wonderful parents that have taught them to be kind and love one another.
EDIT- I just realized that I started the post with only the photo of the little boys. I don't want anyone to think I don't love and adore my grand daughters too!