With the change to daylight savings time we are having some very dark mornings. We are situated right at the base of the east mountains so it takes a while for the sun to rise here to begin with... but add to that our "daylight savings" and we
really
have it dark. This morning we also have a heavy cloud cover so it was
really, REALLY
dark. It almost makes me feel like I've been plunged back into the middle of January. (And this morning that isn't a happy thought!)
I needed some reminder that it is in fact March and that winter is almost over and the dark days are coming to an end. When I opened the blinds in the family room (which is in a half-depth basement) I could look right out and there were lilac buds to give me heart and encouragement. (OK, so why does that make me cry?) I needed that
*tender mercy
* from the Lord to remind me that, yes, the sun does come out again!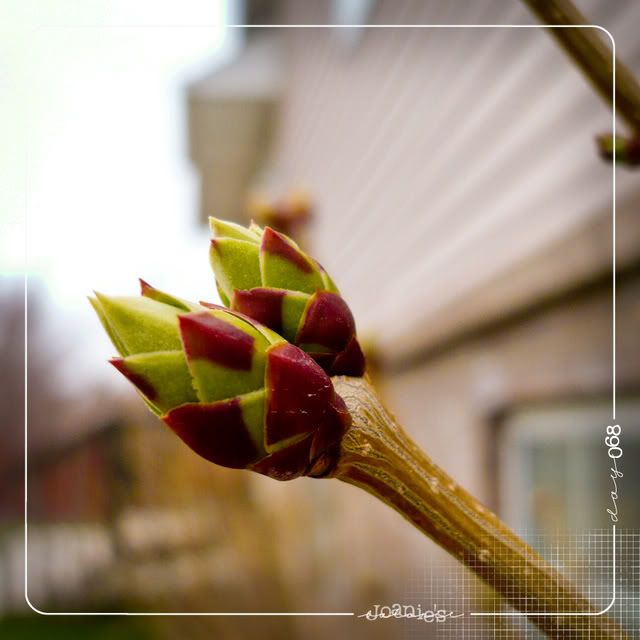 So I got my trusty little Lumix camera and went out to document this sign of hope and renewal. I left the nursery tag on my lilac bushes when I planted them 4 years ago. I stretched it out to remind myself what it was and found this:
Lilacs probably are my favorite flower for oh-so-many reasons! Lilacs always take me back to Mom's little house and the love and safety I remember there. (I talk more about that
here
.) I look forward to warm spring days and smelling the heady sent of lilacs wafting in the windows.