If you care to take the time... go back one week from today and see the 10" of snow on my yard! By Sunday we had highs in the 60s and by Tuesday it was in the high 70s.
It amazes me how much difference one week of warm temperatures can make! On Monday none of these flowers were in bloom, just tight compact heads.
Today is a different story. My island is a riot of yellow with the daffodils saying their farewell and now the tulips [mostly yellow shades] are all in bloom. I love the way the sun plays on their translucent petals.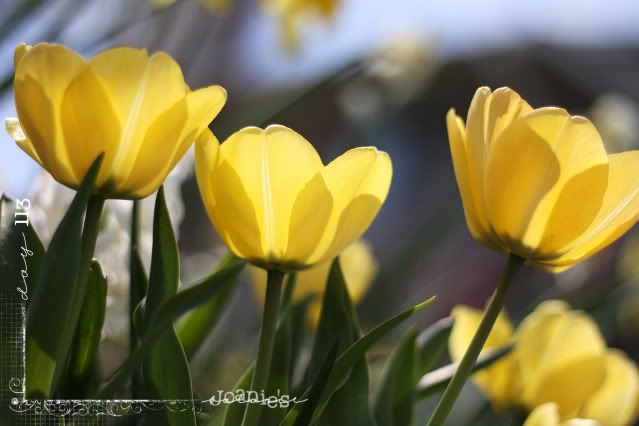 I've also been patiently waiting for my apple tree to bloom. I just love the look of apple blossoms and I love the apples in the fall even more.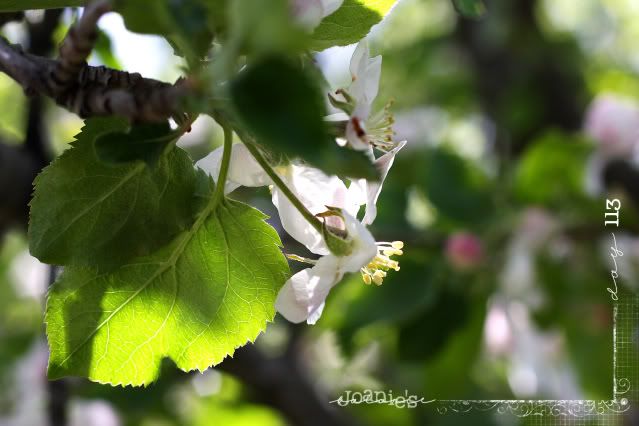 And there is always my very favorite spring flower- lilacs. I love the smell, I love the memories...