Not too far from my house on 4th South there is a smallish pasture right next door to a tiny house. For the last several years in spring this pasture has been inhabited by a mare and her foul.
I've always loved horses and I am always captivated by the sight of sweet little colt or foal.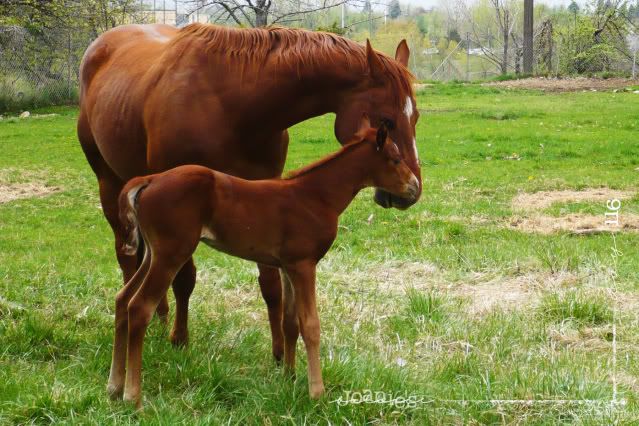 In 2005 I got this photo of this pair on the way out to Eagle Mountain. You can't see it too well in this photo but this little colt has blue eyes (which always looks so odd to me!)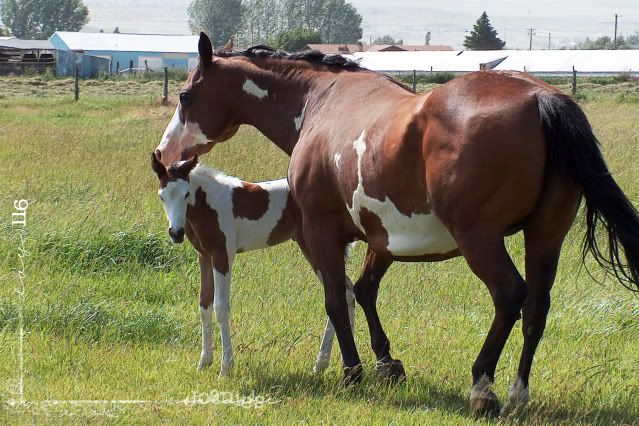 What a happy sign of spring.