It is the end of fall/winter contract for Camille and that means
time to move
! In the spring/summer housing contracts are very inexpensive, which means a bigger room for less money. This will be the last move for Camille within the Branbury complex. She started out in 213, then 211, then 212 and now... 114! She has been in every stair well of this building!
I'm not sure what we did differently this time but the moving went very fast and without as much work as before... I'm just grateful.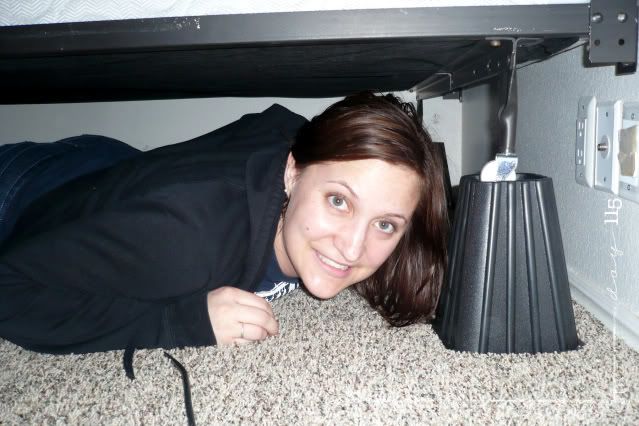 The good/bad news is that it rained most of the day. Gordon told me that it snowed here in Springville for a couple of hours. I knew I had my tomato plants ;). I caught these cool reflections as we were making a WalMart run to pick up the I've-just-moved-need-some-stuff!