(How fitting that this post is # 250!)
For the last 27+ years, since I perfected my cinnamon roll recipe, it has become the emblem of special times:
Christmas Eve morning
, Conference Sunday, Seminary treat day... it is my offering of yummy, cinnamony-goodness on these special days.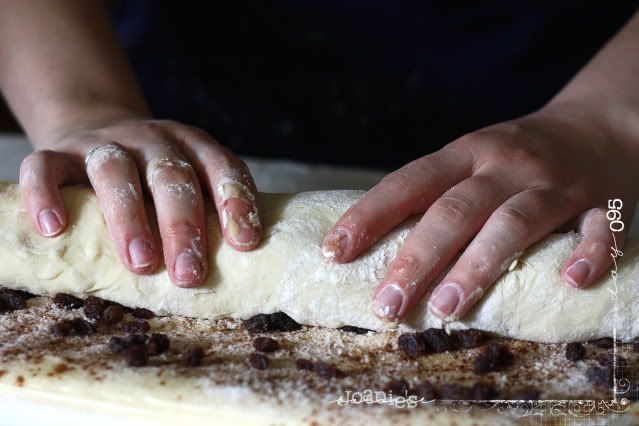 My Camille-y's sweet hands
I love the fact that now Camille has taken over the tradition. She has become a master baker. Three years ago when I was out of town for Conference Sunday she came down to my house and made them for Dad, Uncle Wayne and Aunt Annie.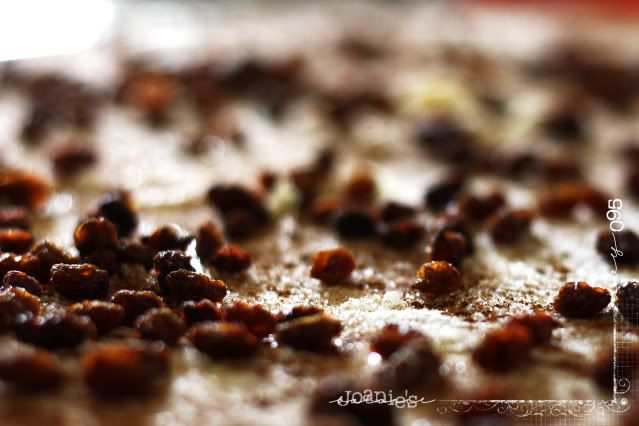 I love the fact that we get a rich feeding this day... not only our special cinnamon roll but a rich Spiritual Feast at the feet of our
Prophet and Apostles
.