This last week has been wonderfully busy! My niece, Cindy, and her husband, Brent, came to BYU Education week and stayed with us. It has been so nice to have them visiting here. I know that they were richly blessed for their attendance there.
Last night I invited all the local family to come for dinner and a visit. We didn't end up with all of them, but we had enough to have a wonderful time and stay up
entirely too late
visiting.
I had great intentions of setting up my tripod and getting a photo of all of us together but with dinner and visiting I totally forgot until it was too late to take it outside and people were already comfy and settled in visiting. I took some candid shots, but probably won't post them here... just know that I love my family and was so grateful to have there here visiting.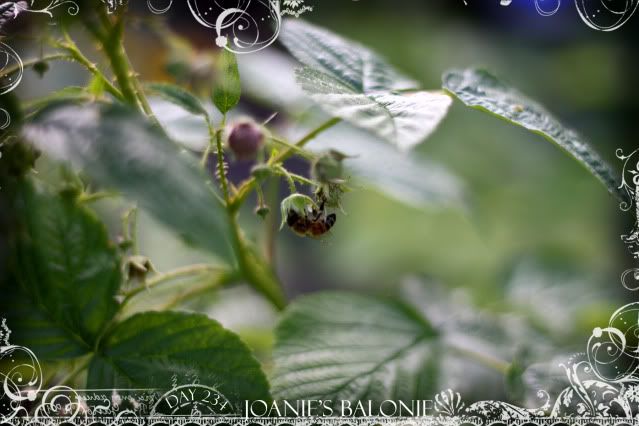 JOURNALING PATH- JSprague_4-squareTemplate BRUSHES- RhonnaFarrer_2ps_SnapShotFrameKit, FONT- Felix Titling ACTION-(A2D)_Lomo V_2
OK... one funny story on myself. We've stayed up every night until midnight or later visiting and last night was much closer to 2am!! This morning I woke up at 8 am and got up to close the windows. I saw that Ann and Wayne's bed was empty so I just knew they were up. I got dressed, brushed my hair and went downstairs to find that they had bailed out of their
sinking ship
(deflating air mattress) in the middle of the night and were asleep on the family room couches. BUT NOW I'M DRESSED... sad, tired Joanie...