Oh... oh... I've got spurs that jingle-jangle as I go riding merrily along...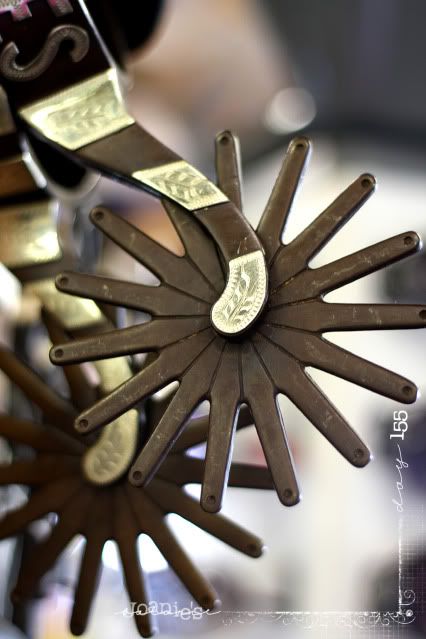 Actually no riding, but I do have spurs!
I found this photo tucked away in one of my folders. I'd forgotten that I'd even taken them on the very first day I owned my new camera! (I found them when I was digging around for my backyard
before
flowerbed photo.)
I grew up loving EVERYTHING cowboy and horses. I loved Roy Rogers (I
WAS
Roy Rogers complete with imitation pearl-handled pistols!) and his trusty horse Trigger. I still smile when I think about horses and cowboys!
So here today I share some happy photos that make me smile!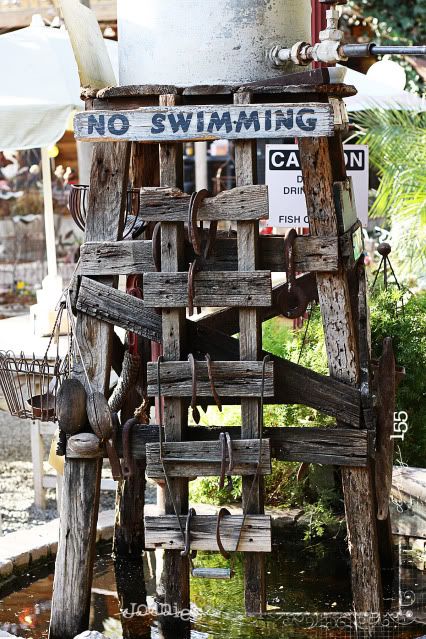 (These photos were taken at the
Bravo Cheese Factory
in Traver, CA on March 16, 2009)