... those painful little
scabby-spots
that we all seem to have?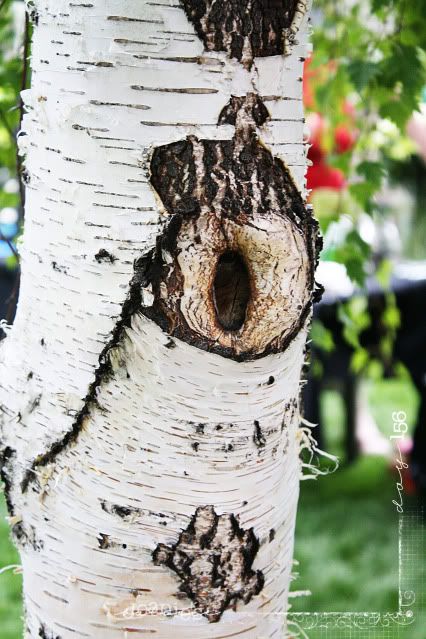 Since posting the Mormon Message video
*Hope Ya Know, we had a hard time!*
a couple of days ago I've really had lots of time/things to think about on this subject.
On the one hand, I am so grateful to know that the Lord is there for me... even before I say, "Hope ya know, I'm having a hard time!" I know that I've never been left alone to fend for myself. He is always there to comfort and guide me.
But on the other hand (
I also have 5 fingers
) there are many times I feel like this weeping birch (hmm, how appropriately named!). I've got this raw little scabby-spot that is slow to heal. And I ask myself, "Will it ever heal in this lifetime?" And I answer, "No, I don't think so!" But as the years pass that little scabby-spot gets smaller and it isn't so sensitive all the time.
So does time really heal all wounds? I don't know... I'll have to get back to you on that one 28 years from now, but I can tell you it is better than it was 28 years ago and that I know I don't have to do it alone!